Tips, Tricks, & Strategies from Ten Top Traders
Momo Traders features extensive interviews with ten top day traders and swing traders who started where you are and now make a great living—some even becoming rich. They weren't given a leg up, they didn't start with millions, and they don't manage billion-dollar hedge funds. They battle the market day in and day out—just like you—and win!
TRADER INTERVIEWS
Delve inside the minds of successful traders as they break down their trading history & explain the steps they took to get where they are now.
TRADING STRATEGY
Understand the methodology that has enabled these traders to prosper in a hyper-competitive industry where most only dream of success.
PROFITABLE SETUPS
Discover the high-probability setups that these successful traders utilize to take profits from the market day in and day out.
RISK MANAGEMENT
Learn how to limit your exposure to unnecessary, protect your capital, and grow your account in a safe and efficient manner.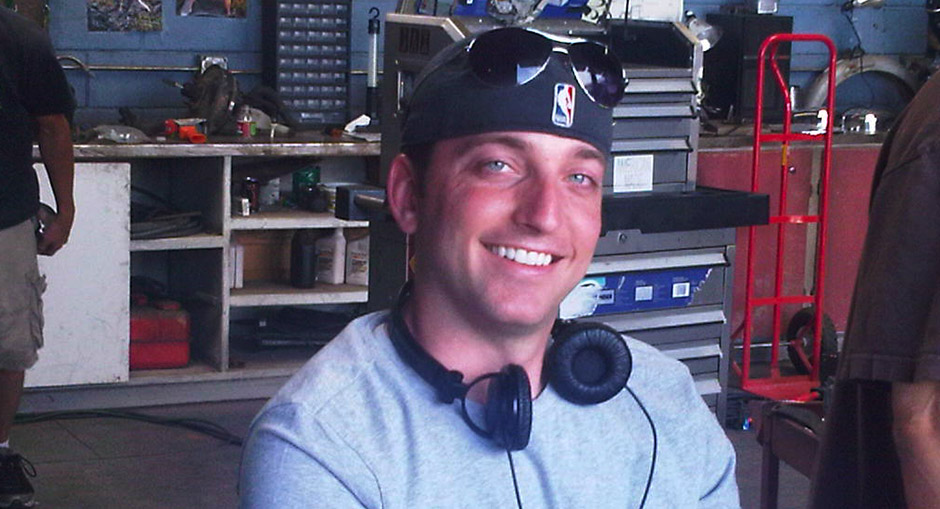 BRADY DAHL
Brady Dahl is a trader, entrepreneur, and writer best known for his work on the first four seasons of the FX hit show Sons of Anarchy. Trading since 2008, he is fascinated with the speed of the industry and the voracity of its players. He currently resides in Minnesota, where he can be found raising a family, writing film and television screenplays, staring at stock charts, or at the lake. Connect at www.BradyDahl.com or @MiltonaTrades.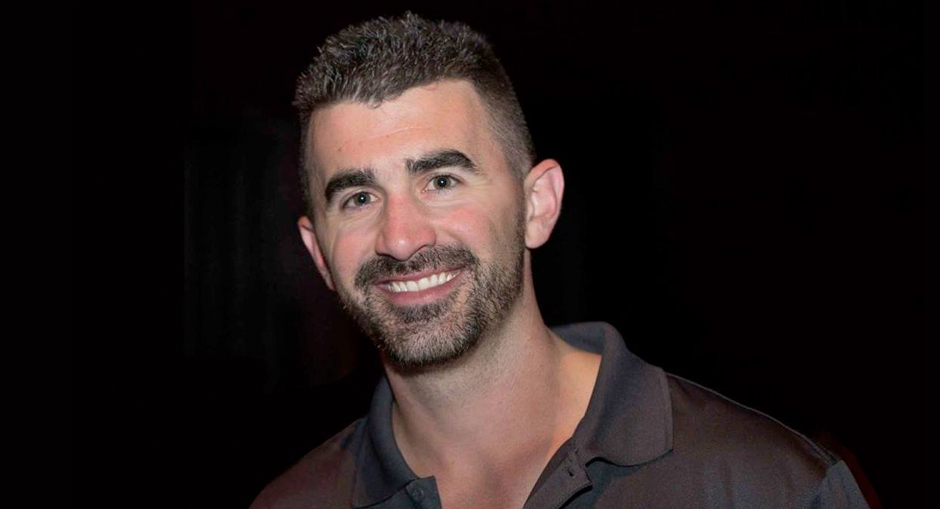 NATHAN MICHAUD
Nate originally founded the Investors Underground community in 2008 with the goal of creating the top trading service on the web. This service, fueled by Nate's 10+ years experience trading equities (both Nasdaq and OTC), has become a "must follow" in the trading community. Nate is well known for his unique ability to read points of inflection & exhaustion in momo stocks, making him a "go-to" guy in the world of day trading.
WHAT PEOPLE ARE SAYING
"…one of the most practical and real trading books I've encountered in a long time… It's refreshing to hear real traders talk candidly about their paths to success."
-Brett Steenbarger
"I have read hundreds of trading books, and Momo Traders is a must-read. Great questions. Answers that provoke thinking and stimulate endless what-ifs. So good in fact that it will be a key reading resource in our educational offerings."
– Terry Liberman, ExceptionalTrader.com
Just finished second read thru of @MomoTraders – I would suggest anyone serious about trading grab a copy of this book. Worth every penny!

— Brandon Garretson (@crawfish_poboy) October 17, 2015
@MomoTraders Just finished another chapter, This book is to trading what the Bible is to Religion.

— Bluemoon Trader (@ShaParkinson) December 20, 2015
ORDER YOUR COPY TODAY!